Business
How can we help your business grow?
As experienced professionals, we have adapted our process to find employees with the skills you need quickly and easily. When you partner with us, please know:

We value quality over quantity.

We offer competitive pricing.

We provide personalized service.

We study your business to help you recruit and retain better talent.

We listen and learn about your business to become an extension of your HR.
Working closely with our recruiters gives you exclusive access to qualified employees who have the skill set your company demands.
The employees we refer to you will not only possess the skills and experience you require, but they will also have the personality traits that fit well with your work environment.
Our Process
Hiring the right employees will save you time and money.

Customized Background Check


Employment / Educational Verification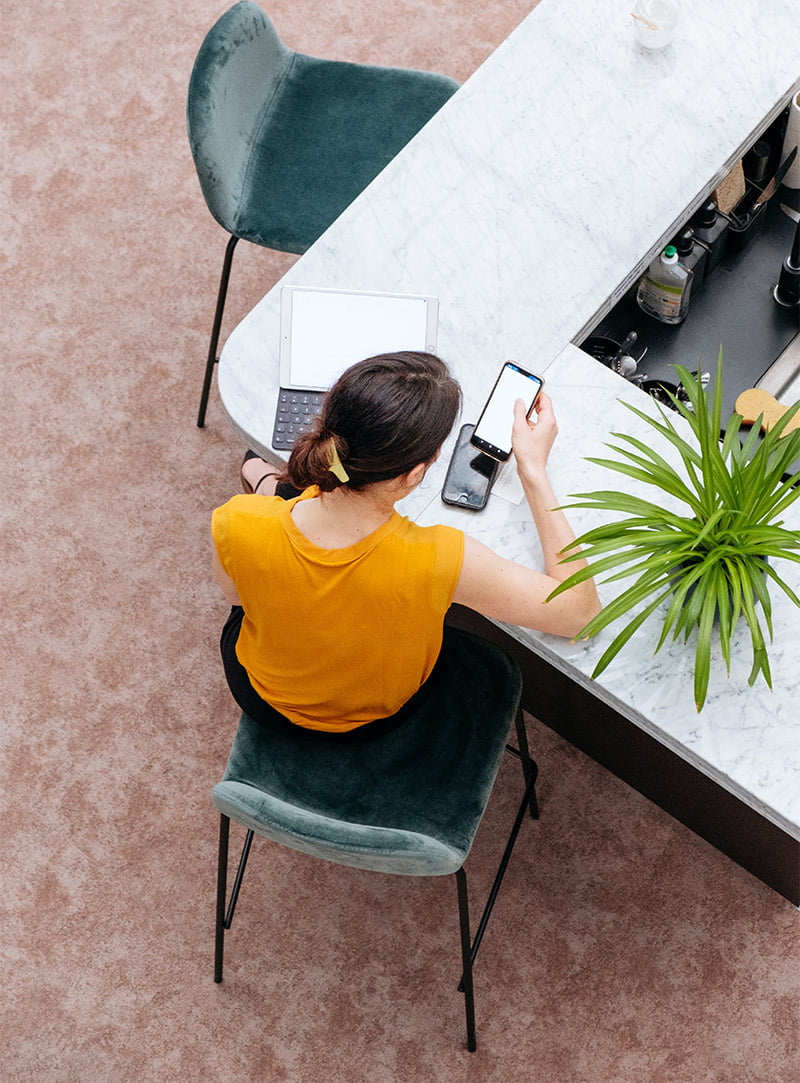 Screening Testing Services
We have additional screening services available.






Employer/Education Verification



Customized Testing/Screening

Certifications
Forklift
HVAC
Welding
Electrical
Plumbing
Heavy Equipment
Staffing Options
Find the best employee at any stage of the hiring process.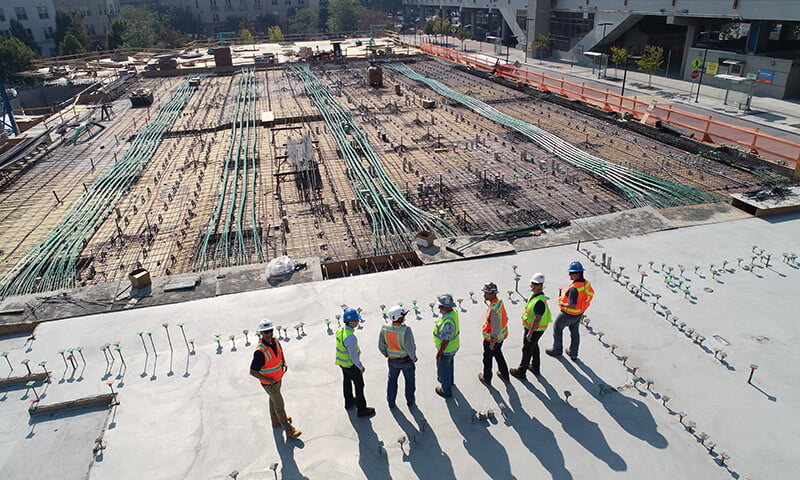 Contract to Hire
Take the time to evaluate talent on-the-job and on our payroll before making a full-time hiring decision. You and the employee can ensure a perfect match during the initial contract to hire period. When you decide the employee is a good fit with your organization, you can extend a permanent job offer.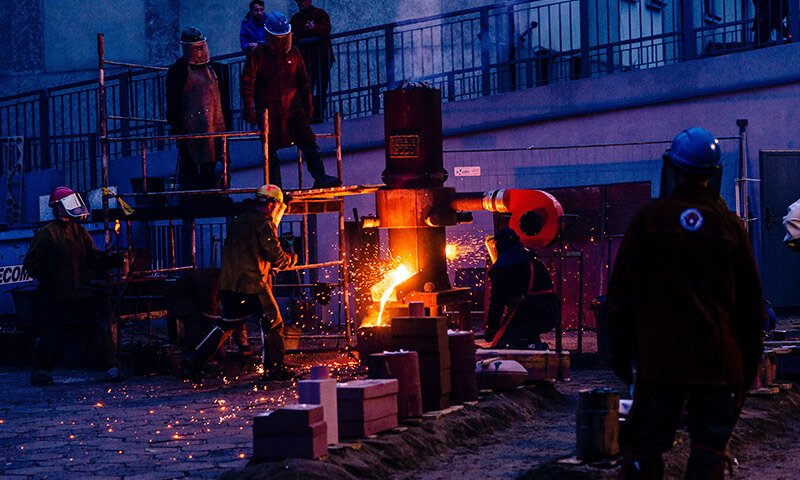 Temporary
Do you need extra help with a short-term project? Do you have someone out on leave with unfinished work to do? Let us take away the stress. HireGo has employees with various skills and qualifications who can assist you with your project or fill in for your employee until they are able to return.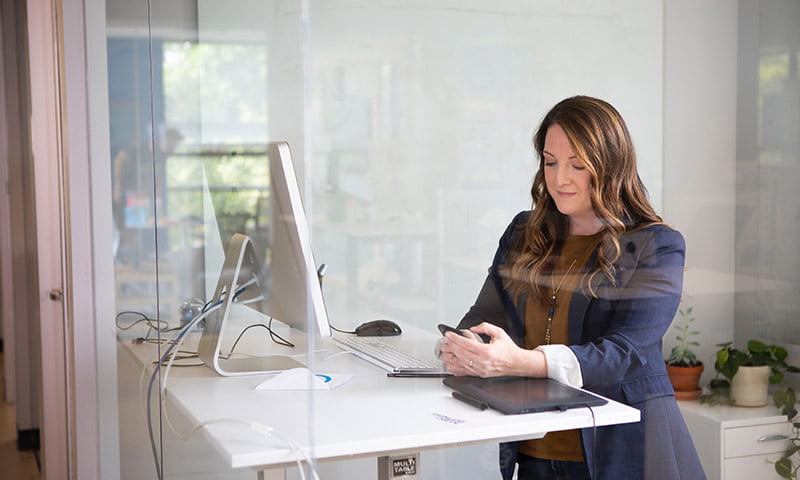 Direct Hire
At HireGo, we specialize in orchestrating the perfect match for our clients. We provide targeted and confidential searches, and our reputation for success has no parallel in the industry. Improve your access to top talent by sourcing passive candidates with the specific skills and expertise you need.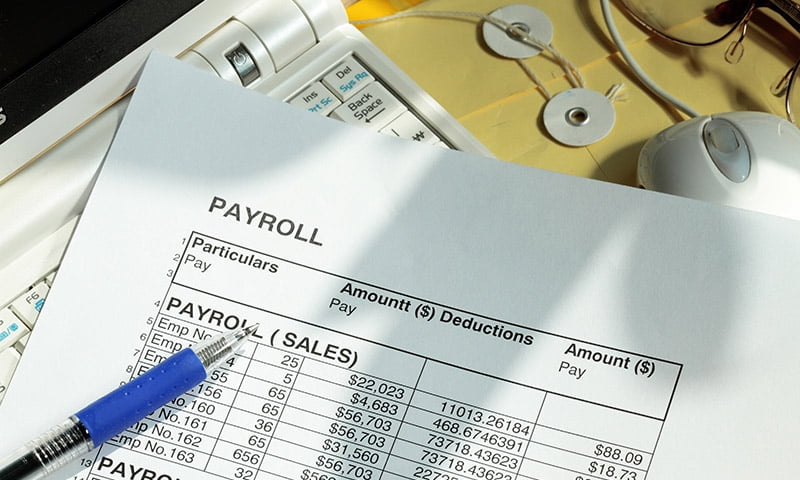 Payroll
HireGo offers payrolling services to companies that have already sourced their own talent for a project or other work assignments. Typically, payrolling service bill rates are reduced significantly from our full-service temporary staffing rates. Additionally, you may transfer the employee back to your payroll company at any time without worrying about being charged a conversion fee. At HireGo, we will offer and provide health coverage. Our team will also take care of employee wages, payroll records, workers compensation, unemployment insurance, federal and state taxes, process payroll, and prepare and file all payroll reports, including W-2s.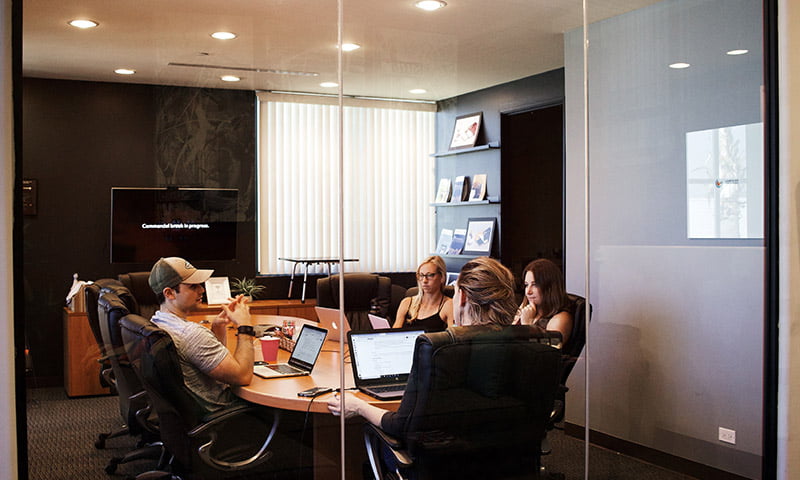 On-Site Program
Whether you require a large but flexible workforce or you already have one, partnering with HireGo will save you the stress of recruitment and administrative hassles. We can oversee the entire administration of your flexible workforce with partial or full on-site programs customized to fit your needs. An expert recruiter will act as an extension of your HR department, meaning that they are exclusively dedicated to your account. They will have the support of our locations in overseeing contract and contract to hire employees, servicing all open positions, tracking all contract employees' progress, holding regular QBRs, and providing retention solutions.