Leading Employment Service
Only work with the best.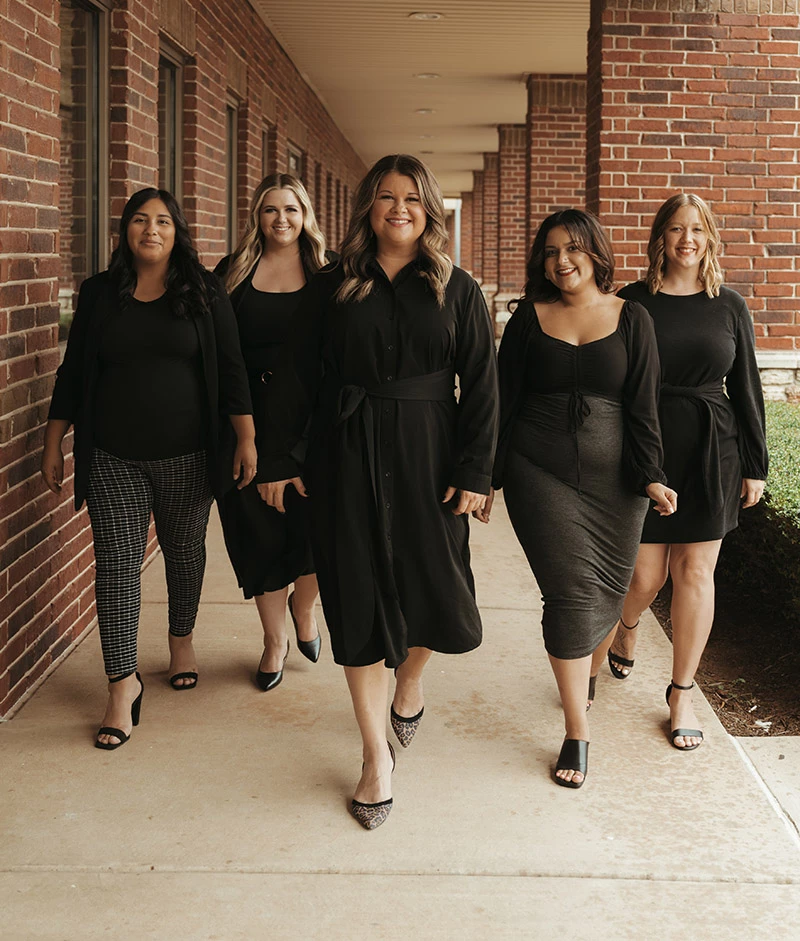 Recruit and Retain Top Talent
HireGo is the premier employment service for you. Our streamlined operations deliver the fastest, optimum results.
Our Goal
Our goal is to consistently treat your business and job search like our own.
Core Values
HireGo has always been guided by our three core values: Humility, Honesty, and Hard Work.
We care about each employee and business. HireGo never takes the same approach with anyone. We understand that every business and employee is unique. We diligently match qualified employees based on the needs of each individual business.
Our personalized approach produces happy employees and successful business partnerships.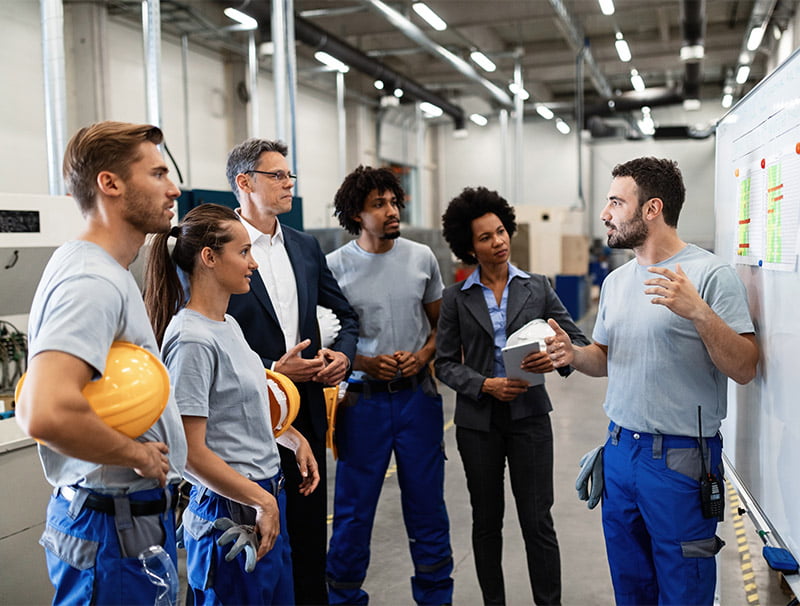 Staffing Services
HireGo connects skilled workers with employers who need them.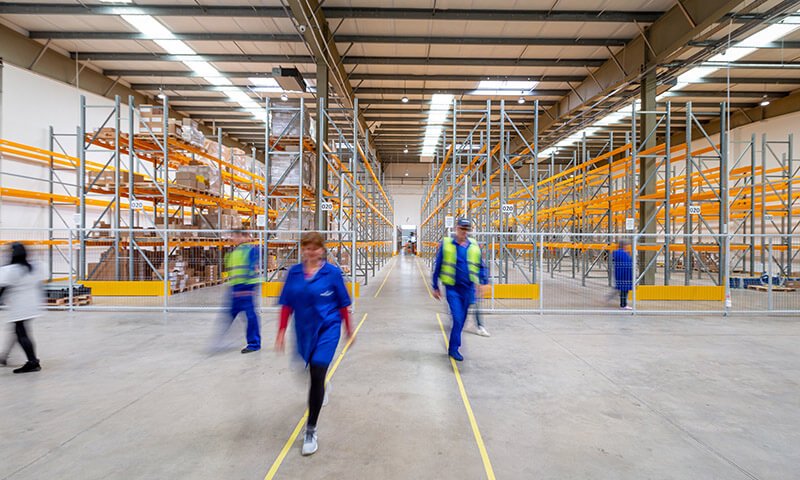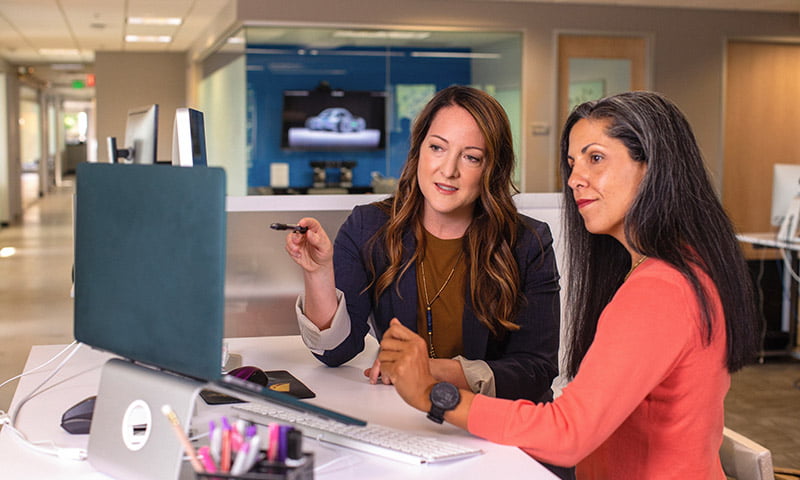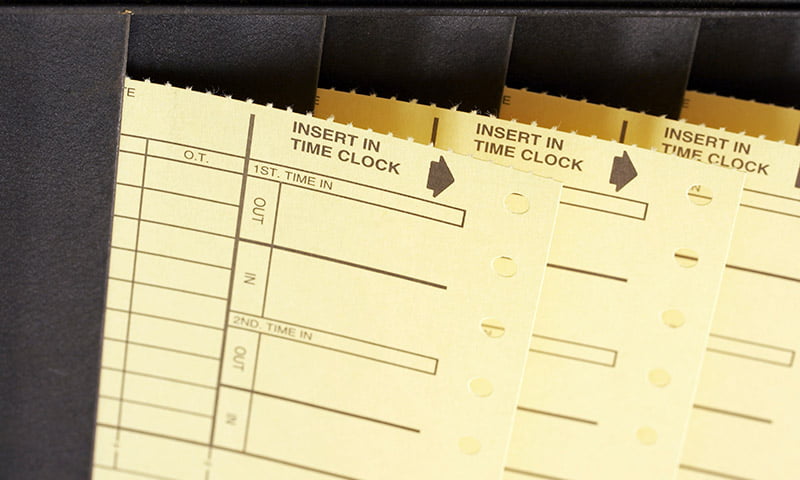 "The entire team are experts in their industry. Their team are professionals and have always met or exceeded my company's expectations. Great partner to have!"
Bill S. – Regional Call Center Director

"HireGo knows what they're doing. After working with them, I can't imagine having gone through anyone else to find employment. Can't recommend enough!"