About Us
Discover why we are different.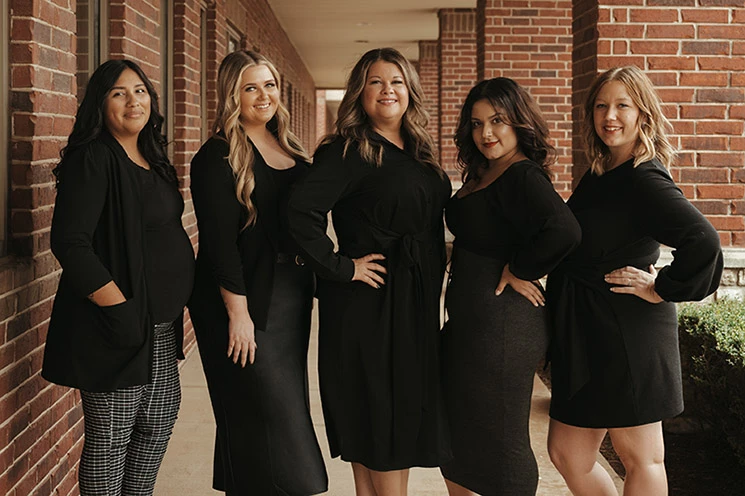 Our History
HireGo was born in Oklahoma. We are driven by our passion for supporting businesses and helping individuals in the community. With over 20 years of experience in the employment industry, we are confident we can make a positive difference.
Backed by a trustworthy, multi-billion dollar financial company, we specialize in temp, temp-to-hire, payroll, direct-hire, and employment solutions — allowing you to focus on your core business.

Humility
Humility is recognizing that we can always learn new ideas and techniques to provide the best possible service to you and your company. We are always searching new methods to improve our services for you.

Honesty
We believe that honesty is the foundation of all success. Real service means providing something that money cannot buy: honesty and sincerity.

Hard Work
Failure is not an option; we always strive for excellence! As a team, we believe that working together is key to delivering excellent service. It is this collaboration that leads to long-term client relationships.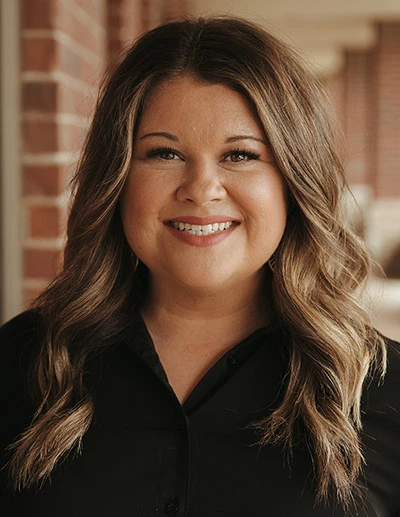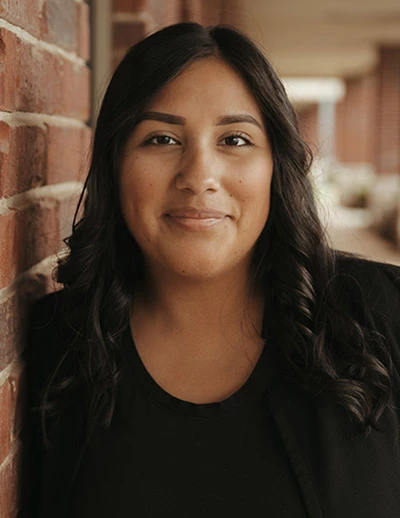 Vanessa Contreras
Senior Administrative Coordinator