Applicant
Find where you belong.
We are a team of success-driven individuals who work to benefit the lives of others. As our name says, we connect people and businesses "on the go." At HireGo, we have multiple job opportunities with a variety of employers. Our goal is to place each qualified employee with a company that will best utilize their skills, knowledge, and experience. As a result, you and the company thrive together.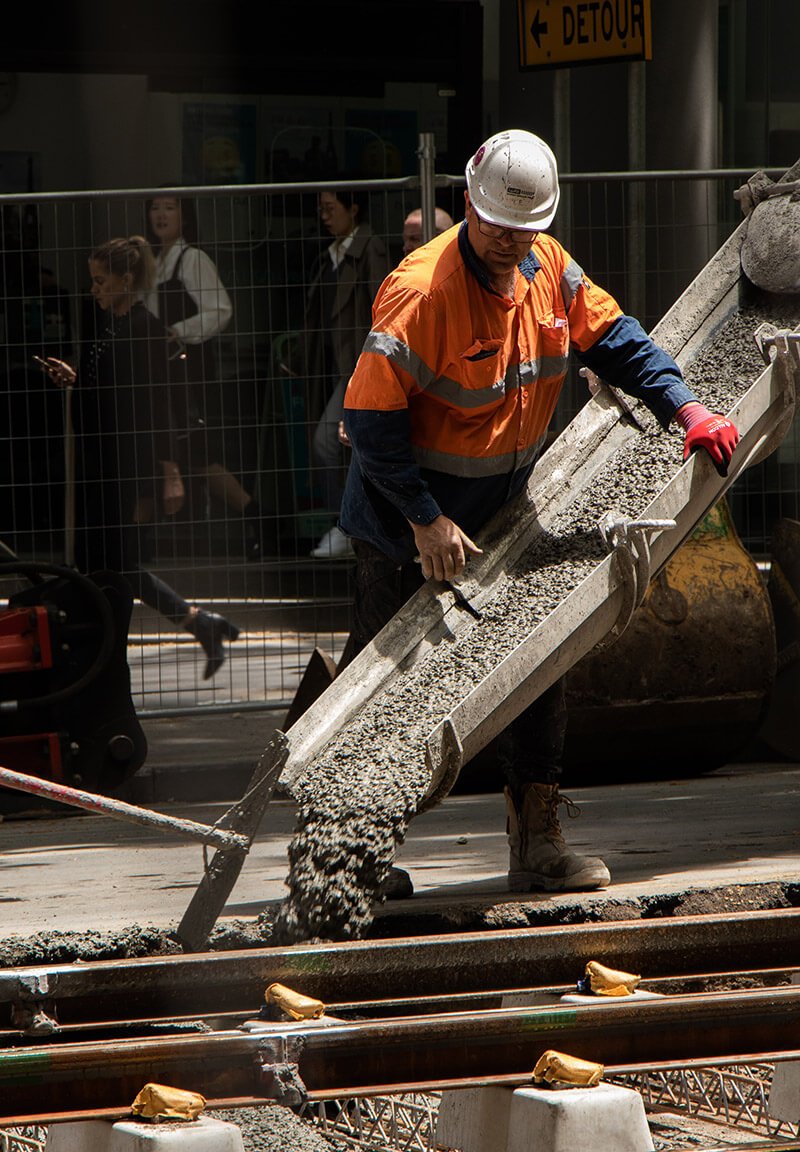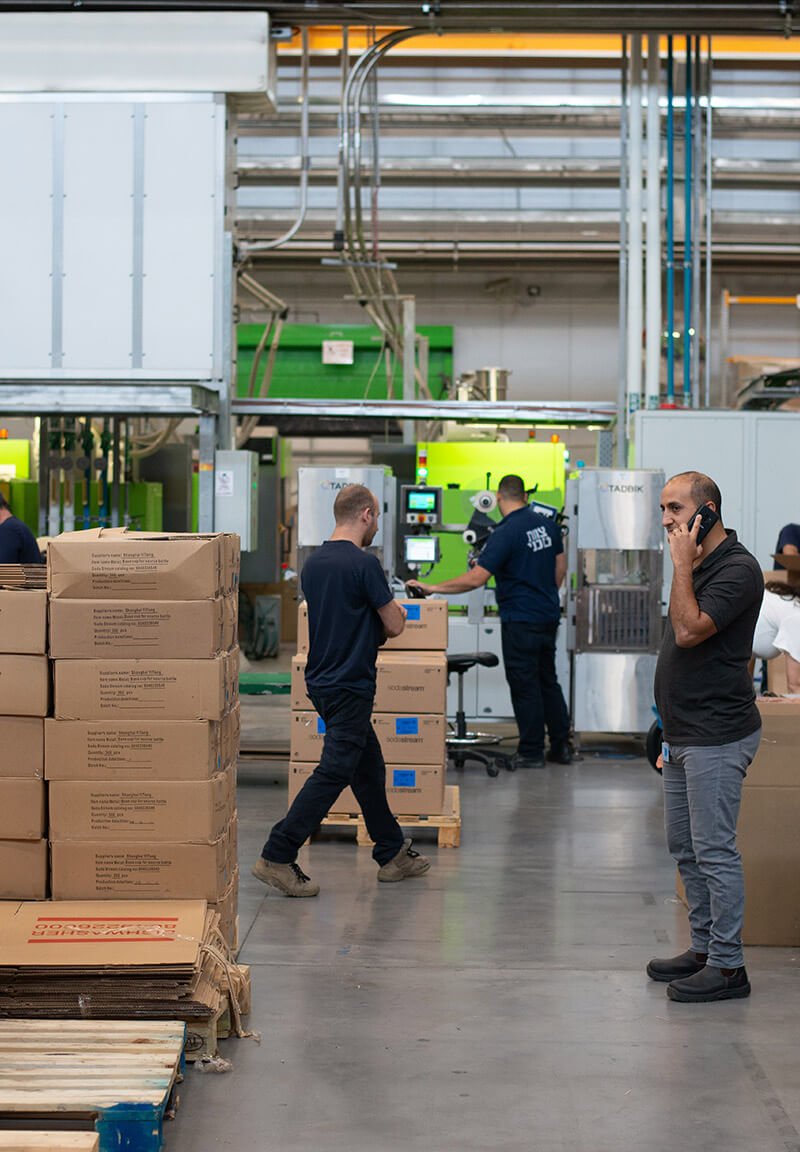 What Do We Offer?
Competitive Pay Rates
Placement at Premier Employers
Career Advancement Opportunities
Weekly Pay
Direct Deposit
Electronic Pay Stubs
Health, Dental, Life Insurance Plan
Career Coaching
What are the basic requirements I should consider before applying?
Must be at least 18 years of age.
Must have a resume or portfolio.
Must have valid forms of legal identification to work.
Must be able to consent and take a drug screen.
Must be able to consent and submit to a national criminal background check.
How do I apply today with HireGo?
HireGo utilizes its job board. Go to the job board page and apply by choosing the position that interests you. Job seekers who do not have access to the website can call our office at (405) 609-1995 ext. 2.
What can I expect after I apply?
Expect a phone call or email within 24 hours from one of our HireGo recruiters regarding your submitted information. 
How much time will the interview and application process take?
Please be dressed for an interview, and make sure you have an electronic or paper copy of your resume. The process will take about 1 hour of your time.
Once you have completed all of the steps, you will be immediately assigned to your next career path.